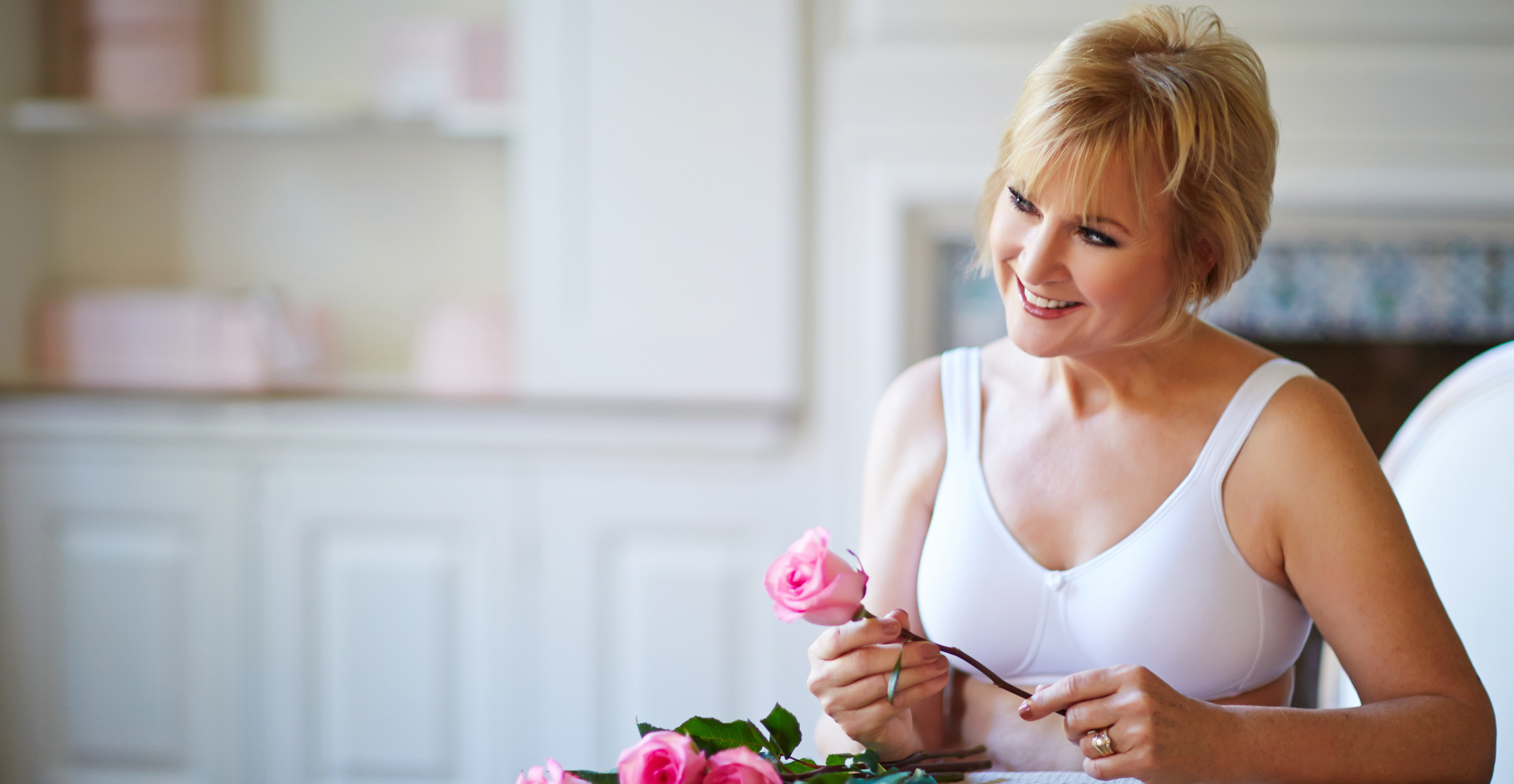 Mastectomy Solutions
Breast cancer treatment presents a unique set of challenges and asking questions and gaining knowlege can avoid discomfort down the road. Certicare provides clients with unique post-surgery, non-surgical options that will restore your balance.Certicare provides custom fit garments and elegant mastectomy products that provide confidence and comfort.
Mastectomy Garment Solutions
Unique fit, lightweight breast forms
Seamless bras for a flawless profile
Massage form natural prosthesis
Swim prosthesis for your active life style
Arm sleeves for preventive + lymphedema
Lymphedema and Breast Cancer
After breast cancer treatment, such as mastectomy, lymph node dissection, radiation, localized swelling is normal, but you may be at risk of developing lymphedema. Lymphedema is swelling caused by the accumulation of lymph fluid, a chronic disorder in which lymph fluid fails to circulate properly.Compression garments are a comfortable and effective way to help control the disorder, encouraging the flow of fluid back into the system.
Preventative Compression
After breast cancer treatment, Compression garments are a comfortable and effective way to prevent and control the early stages of swelling. It is recommended to wear compression when flying, exercising and preforming physical work after a mastectomy. In some cases, were lymphedema has developed, one would want to see a registered therapist specializing in manual lymphatic drainage, prior to being fitted with a garment. We will work with you and your therapist to provide you with the best garment possible to fit your active lifestyle.
CertiCare is an authorized vendor with the Assistive Devices Program (ADP), providing funding for products and garments required to maintain and enhance living with lymphedema.
Click here for ADP approved compression garments and mastectomy products:
Mastectomy Solutions
Upper Extremity Compression Solutions