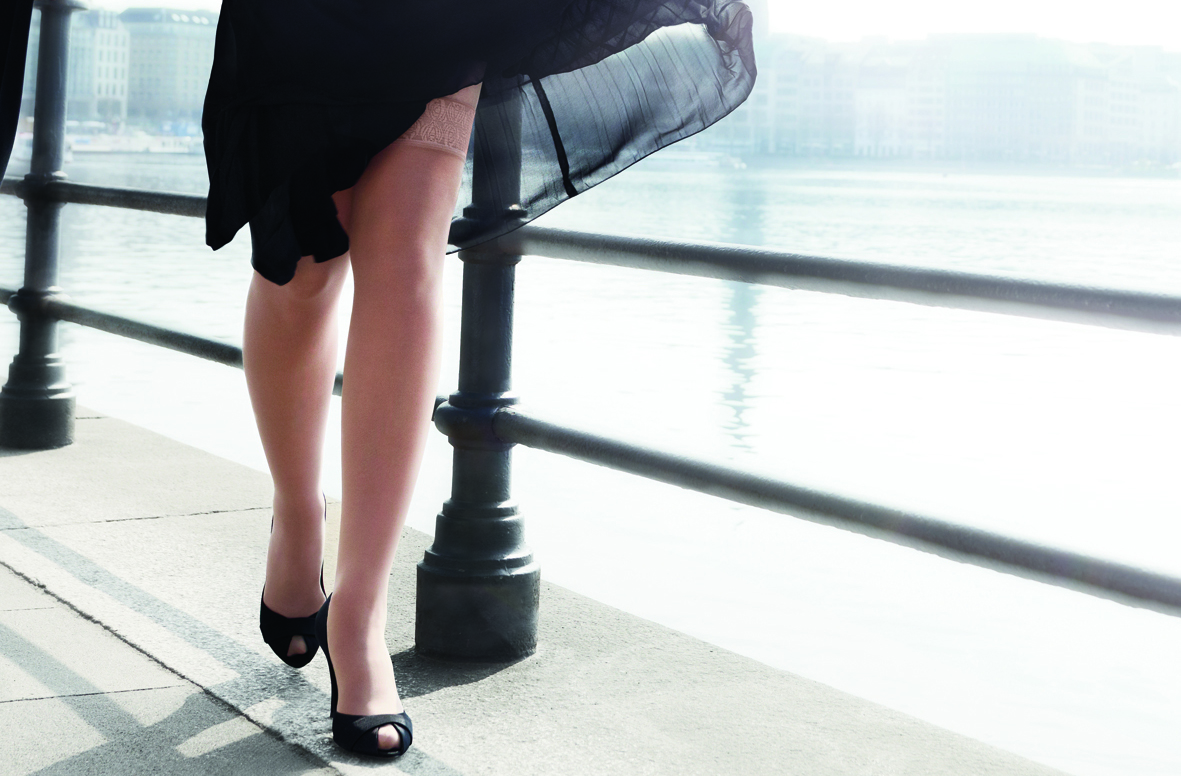 Elegance with Benefits
Medical Compression garments can be used by almost anyone. Light sheer compression stockings are worn by many professionals to relieve tired aching legs, promote circulation and help prevent swelling due to venous insufficiency by providing external vein support. Compression prevents sore legs, spider veins and swollen ankles.
Stockings come in many different colours and textures. For the fashion minded lady, we have sheer and thin opaque stockings. If you prefer a knee high, worn with pants, they also come in knitted socks and smooth fine textures.
Medical compression garments are covered by most extended health plans, as long as they are prescribed by a physician. CertiCare works in a team environment to find the solution that will make you feel and look your best.
Click her for ADP approved compression products and pumps:
Lower Extremity Solutions