Ottawa's Compression Specialists
For more information on CertiCare's solutions
Covid-19 UPDATE: Please note that ALL appointments for fittings and pick ups must be pre-scheduled with our office.  We thank you in advance for your cooperation.
Call us at 613-225-8485
Our Office is located in the Hunt Club Business Park
2-74 Auriga Dr. Ottawa, Ontario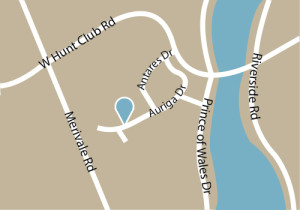 Hours of Operation
Monday – Thursday: 8:30 am until 4:00 pm
Friday: 8:30 am until 3:30pm
Saturday – Sunday: Closed
Inventory & Training (Nov. 16-21, 2022): Closed
HOLIDAY HOURS 2022/2023:
Thanksgiving (Oct. 10, 2022): Closed
Christmas (December 23-27, 2022): Closed
New Years (January 2, 2023): Closed
Family Day (February 20, 2023): Closed
CertiCare is an authorized vendor with the Assistive Devices Program (ADP), providing funding for products and garments required to maintain and enhance living with lymphedema.